Spezifikationen:
1. Schale Stoff: 100% Baumwolle Blumenpopeline
2.Leinen: 100% Baumwollvoile, weiß
3.Socked Brust und zurück mit Gummiband, kann für eine lange Zeit tragen
4. zwei Schichten von Rüsche
5. verschiedene Farben der Pompons am Rüschensaum
6. Beinöffnung mit dünnen elastischen
7. Größe: 6M-2T
8.We kann entsprechend Ihrer Anfrage machen
sample terms

Sample cost will be charged if you need sample and it is 115+35=150 usd including shipping. $115 for sample cost, 35 for shipping. But we will refund some money if you place an order with us on this style . The sample time is usually 2-7days.

shipping terms

Fedex/UPS/DHL express. It usually takes 2-3 working days. Door to door service.
payment terms

1. 50%-70% deposit and the balance should be paid before delivery

2. Paypal, bank transfer, western union, alibaba

delivery time
15-30 days after everything is confirmed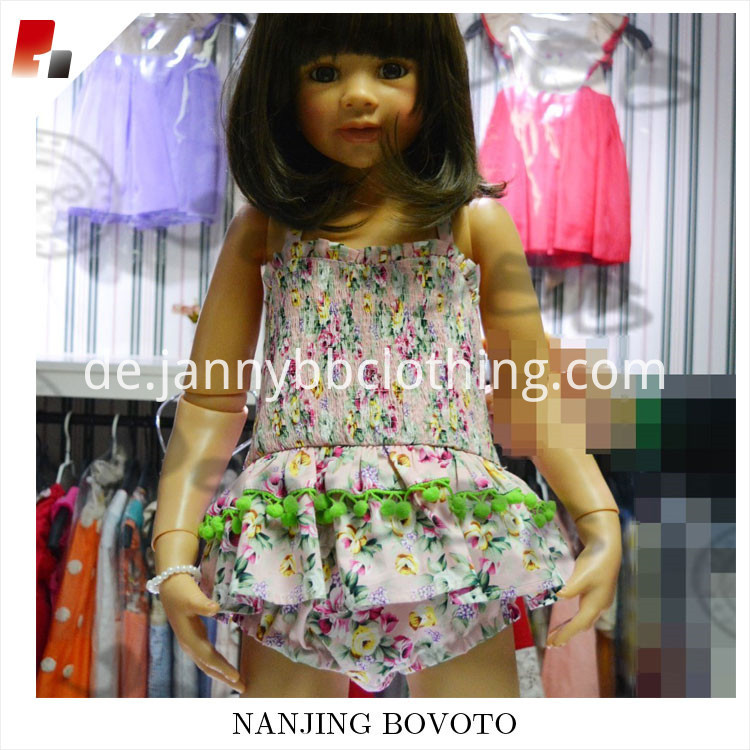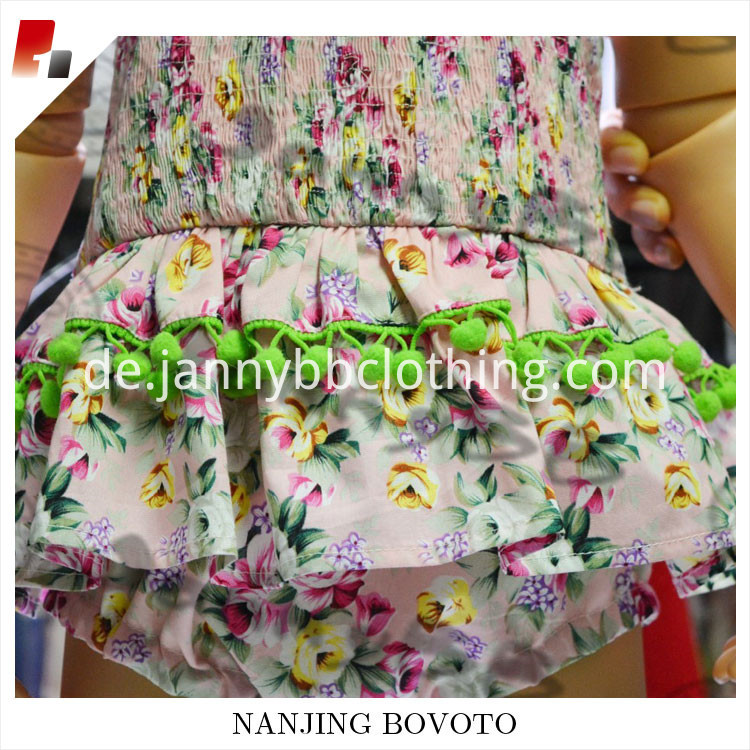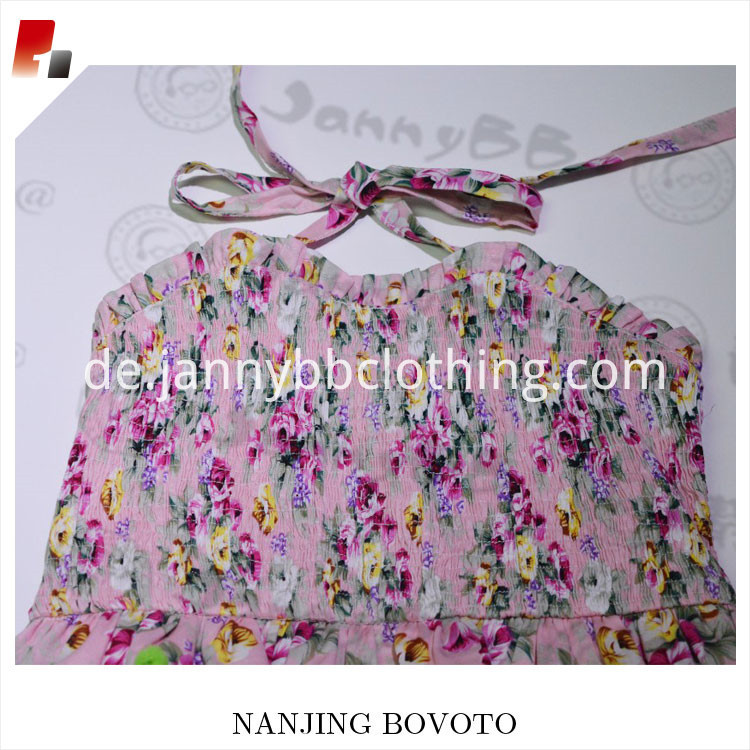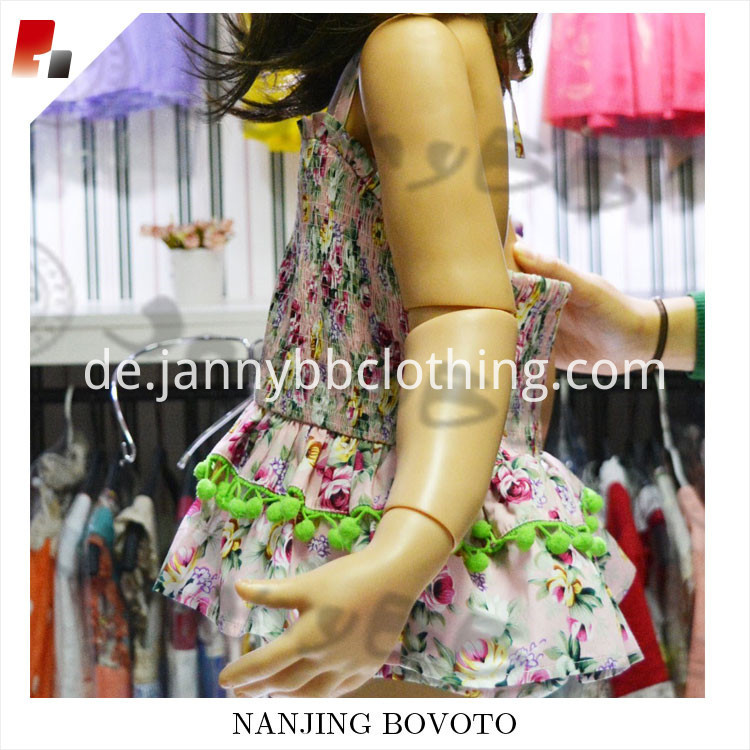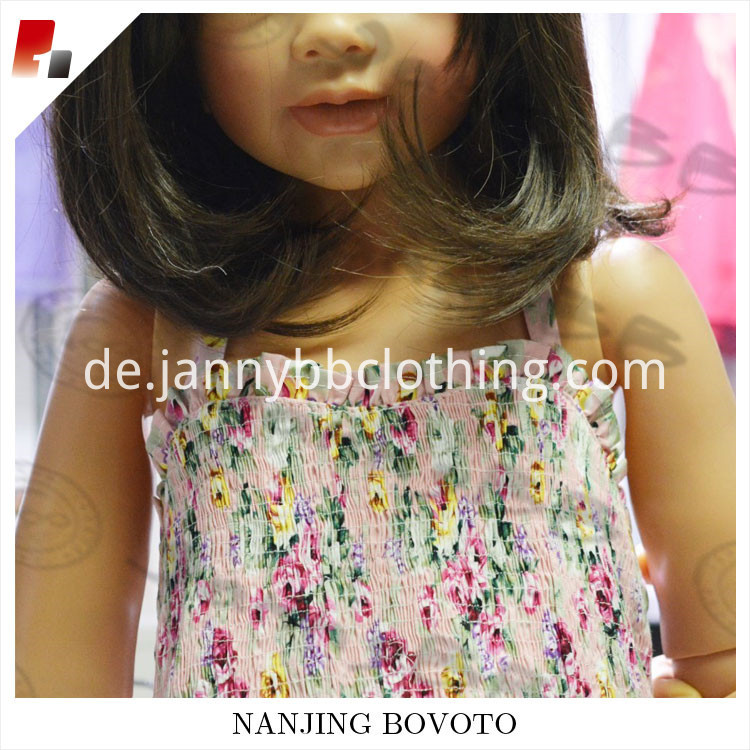 Firmenprofil:
Die Nanjing Bovoto International Trade Aktiengesellschaft wurde Ende 2011 gegründet. Sie ist ein internationales Handelsunternehmen der neuen Generation mit großem Potenzial. Die wichtigsten Unternehmen des Unternehmens sind Import & Export von Kleidung, Schuhe, Hüte, Gürtel und eine Vielzahl von Bekleidungszubehör und Agentenservice von verschiedenen Produkten. Unsere Produkte werden in mehr als zehn südliche und nordamerikanische Länder wie die Vereinigten Staaten, Venezuela, Kolumbien, Chile, die Republik von Peru, Brasilien, Israel, Aruba, Costa Rica und Santo Domingo usw. exportiert.
Die Fabriken von BOVOTO liegen an vielen Orten in China. Unsere wichtigsten Partner sind aus der Provinz Jiangsu, der Provinz Zhejiang, der Provinz Shandong und der Stadt Shanghai. Wir haben eine hohe Lieferkapazität von mindestens 100.000 Stück pro Monat. So können wir schnell Artikel für Kunden aus verschiedenen Bereichen liefern und professionelle Dienstleistungen für sie erbringen.
BOVOTO hat unsere eigenen Marken JaneFairy und JannyBB in China, die sich auf die Herstellung von Kinderbekleidung und die Eltern-Kind-Kleidung spezialisiert haben.
Unser Unternehmen entwickelt sich sehr schnell in China. Wir glauben an [Effizienz, hohe Qualität, Beruf und Vertrauen ». Außerdem halten wir an dem Innovationsgeist und der Idee der Einheit fest. Wir gehen Schritt für Schritt auf eine bessere Zukunft zu.
Hongkong Ausstellung zeigen: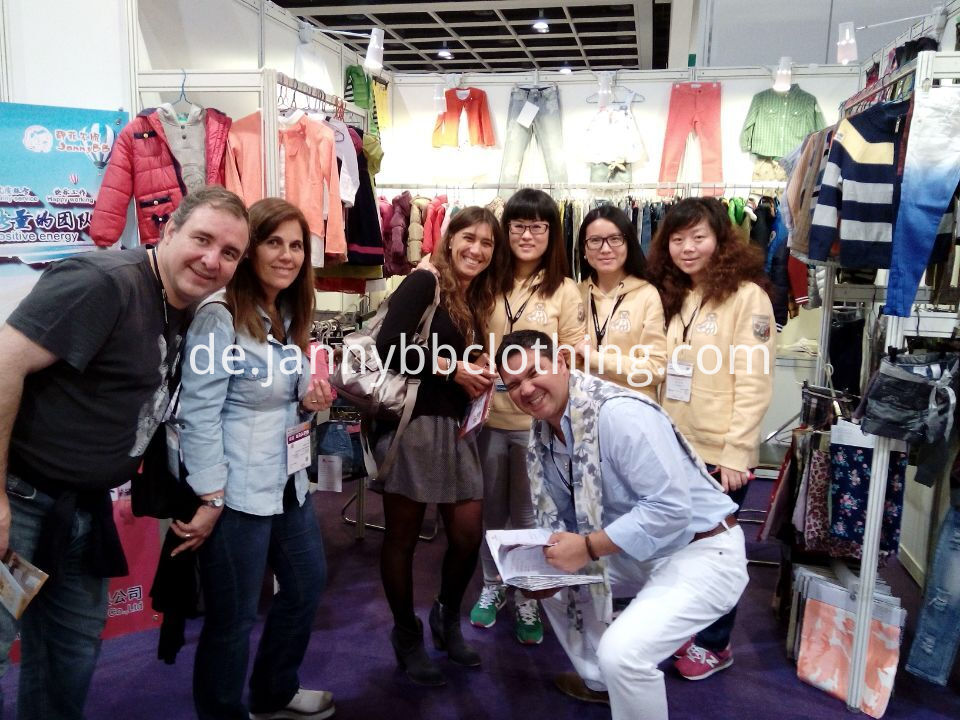 Las Vegas Zaubershow: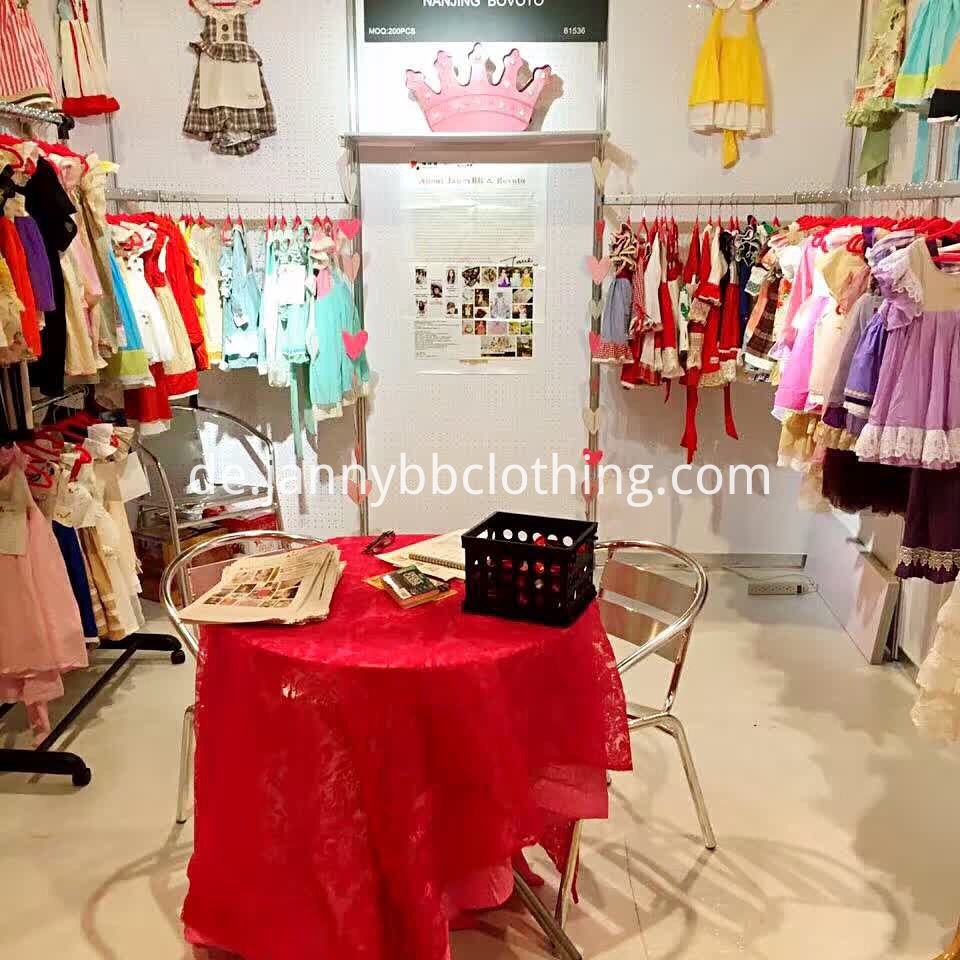 Produktgruppe : Kleidung > Kleidungssets